E3 2018 has concluded, leaving us with dozens — if not hundreds — of games to anxiously await throughout the remainder of 2018 and beyond.
Atari®
, one of the world's most recognized publishers and producers of interactive entertainment, took to the show this year to showcase another impressive line-up of multi-platform video game titles — from reimagined revivals of beloved Atari hits to new takes on current popular franchises and completely original titles.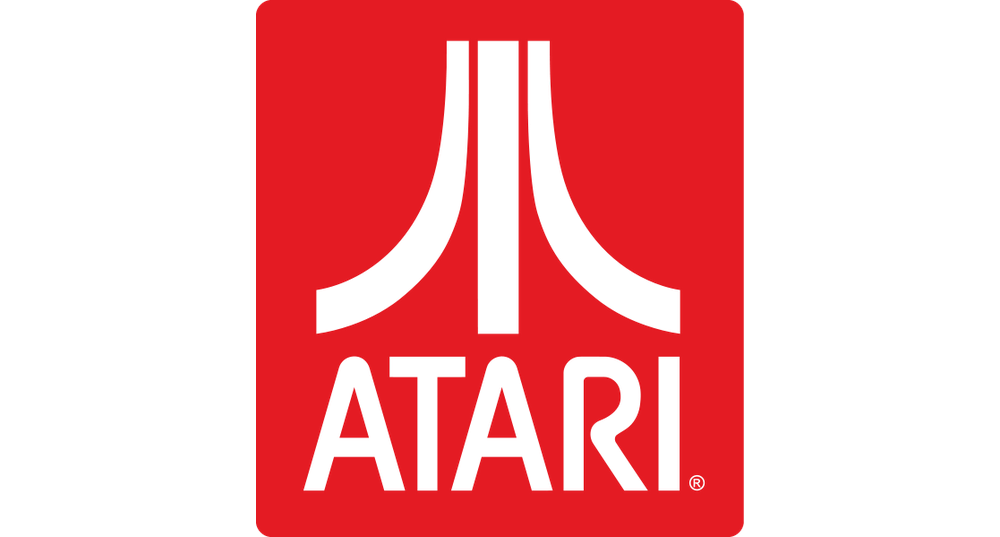 For those that couldn't make the show, Atari has released today all-new assets for their E3 2018 line-up. We invite you to view, download and share these assets and new information on the following Atari titles straight from E3 2018:
Tempest 4000™ (Xbox One, PS4, PC) - Developed by Llamasoft and legendary game designer Jeff Minter, Tempest 4000 is an action-packed arcade shooter that remains faithful to the original, while adding exciting new features and gorgeous 4K graphics. Tempest 4000 is set to energize your platform of choice this summer!

RollerCoaster Tycoon® Adventures (Nintendo Switch) - Atari's first Nintendo Switch game is an all-new entry in one of the best-selling franchises in PC gaming history, designed from the ground up to take full advantage of Nintendo's unique portable console. Whether on-the-go or at home, adventure awaits in the theme park of your dreams!

RollerCoaster Tycoon Joyride™ (PS4/PSVR) - Atari's first virtual reality title finally lets players fully experience what it's like to be a customer in one of their own theme parks. Hop in, strap up and experience a thrill ride like never before!

Transit City Touch™ (iOS, Android) - As an all-new city-building and transit-management simulation game, Transit City Touch allows you to grow and advance your city by creating, refining and upgrading your infrastructure. Open packs of cards to find rare and epic items such as towering skyscrapers, new buildings, transit stations, vehicles and more.

Atari® Flashback Classics (Nintendo Switch) - Experience the excitement of 150 of the greatest Atari arcade hits of all time – including Centipede®, Asteroids®, Missile Command® and Yars' Revenge® – on the Nintendo Switch!

Night Driver™ (iOS, Android) - Go full throttle in this fast-paced endless driver that honors the classic and offers a re-imagined update to the legendary racing genre hit.

Atari® Flashback Classics Volume 3 (Xbox One, PS4) - The latest remastered collection of 50 fan-favorite Atari platform and classic arcade titles is headed to current-gen consoles with HD support, online functionality and leaderboards!

RollerCoaster Tycoon® Touch™ (iOS, Android) - The incredibly popular mobile title that lets you build and manage your very own theme park continues to get better. With major content updates and new features added every few weeks, it's no surprise that RollerCoaster Tycoon Touch is frequently at the top of the respective app stores!