Capture Incredible Moments with AxisGO, a Professional Grade iPhone Water Housing and Imaging System



Wouldn't it be cool to take some high-quality underwater photos? The answer is yes, it would be very cool, and AquaTech has the answer with

AxisGO

, because today we all carry a pretty amazing camera around with us, handily built right into our smartphones.

Drawing on 20 years of experience making professional water housings and accessories for professional photographers and cinematographers, AquaTech developed AxisGO, a professional grade iPhone water housing and imaging system that's ready to capture amazing images in any water conditions, from rough surf to fishing and wake boarding to a family swim session in the pool.

The iPhone easily drops into the AxisGO water housing, which is sealed tight against the elements yet remains easy to operate: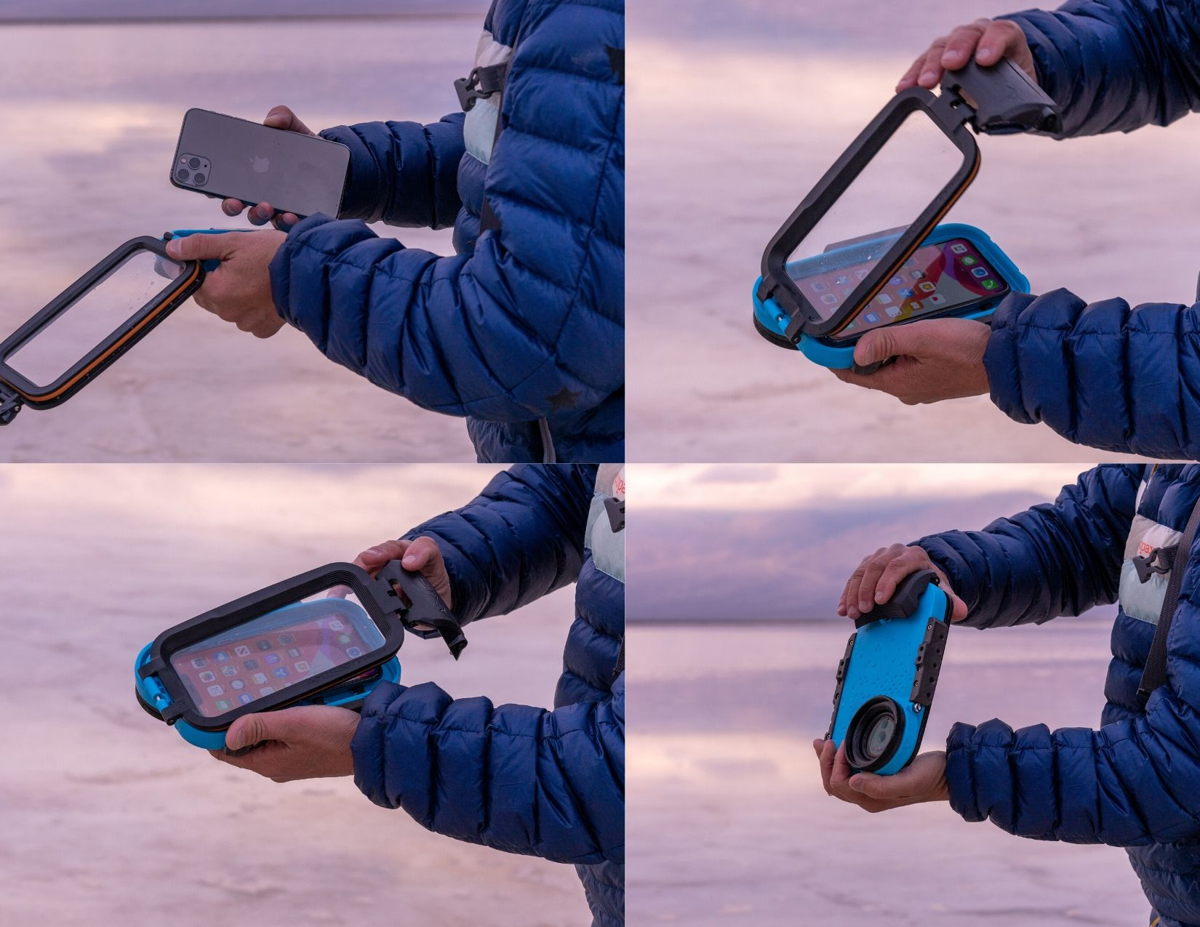 And while the basic AxisGO setup is ideal to get started, AquaTech offers a variety of

grips and mounts

,

lens ports

,

accessories

and

bundle kits

that support specific needs and uses, such as the Action Kit for surfing, wakeboarding, snowboarding, shorebreaks, and more, and the Over-Under Kit, which includes all the lenses necessary to get that perfect "split shot" above and below the water line.

Surf, swim, snorkel, dive, wake, fish, boat, SUP - you name it - AxisGO is a must-have piece of gear that makes water photography fun, safe and simple.

AxisGO is available for the iPhone 11, 11 Pro and 11 Pro Max, among other iPhone models.